Just Engaged...How to Start Planning Part 1
He's popped the question. You've said YES!
Dindindies will be doing a series on 'how to get started'...
Imagine Your Dream Wedding
Since you were a little girl you've dreamt of your wedding day. Now it's a reality!
Sit down with your husband-to-be and jot down your ultimate wedding -- on the beach, in a church, in your parents' back garden. Your fiancé may have a completely different vision than you do – remember it's his day too, so try to let him give a little input.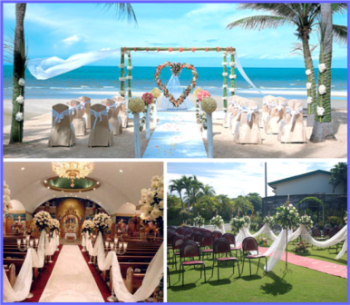 Stay Organised
For the super-organised bride, the first order of business is creating the ultimate folder. Your folder will become one of your prized possessions and you won't know what to do without it. Create categories: Guest Lists, Budget, Contracts, Dress Ideas, Bridesmaids, Invitations, Flowers/Cakes, and Reception Ideas.
Stay tuned for the next installment...